With the closure of Hong Kong International Airport on August 12 and 13, Hong Kong's protests have extended onto a whole new level. As protestors resume to make requests of the government, they've not only closed down the world's entrance to their city, but they've started to influencing neighboring Macau's casino economy in a real way.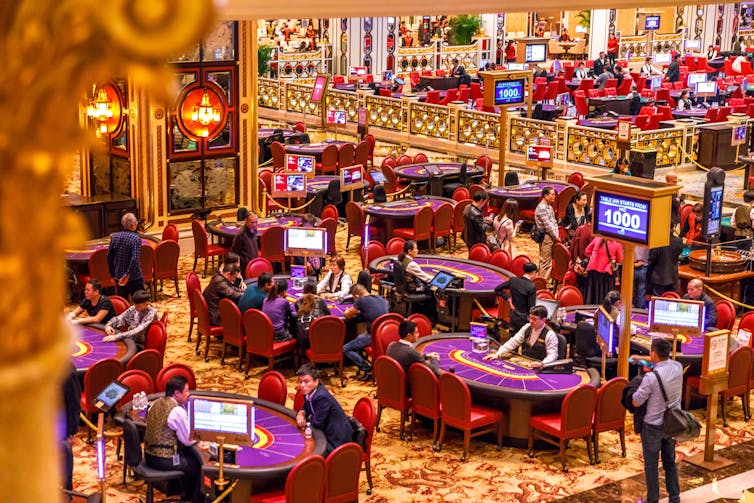 As reported by GGRAsia, brokerage Nomura has labeled the closure as a short-term impact to Macau's casino sector. "We expect the closing of the Hong Kong airport to pressure near-term visitation to Macau," wrote Nomura analysts Harry Curtis, Daniel Adam and Brian Dobson. "The impact should be transitory and visitation should recover once the airport reopens," they added.
The story is fairly simple. Every international tourists that comes to Macau through Hong Kong, usually are bound to fly and stay there to experience more sights, and then visiting Macau via ferry to gamble for a day or two. With the closure of Hong Kong's airport happening so suddenly, many tourists will need to reschedule plans, and then make the decision of if they even want to go to Macau at all if they're not going to Hong Kong.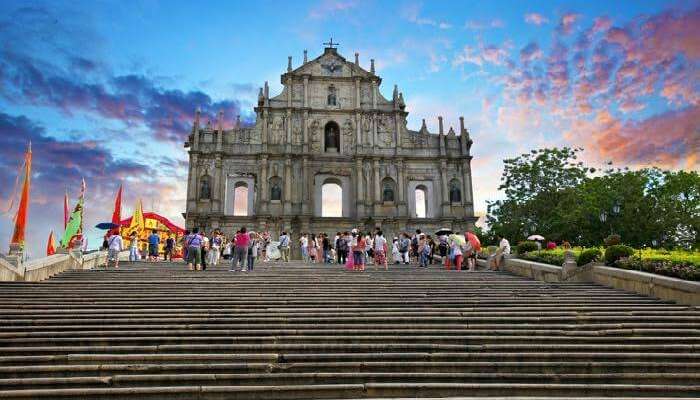 Protestors have been sitting in at the aiport since August 12, forcing the airport to shut down when there was simply too many of them in the main terminal. They returned August 13, forcing the terminal to shut down and cancel all further flights for a second straight day. As Macau Business reported, Hong Kong's airline Cathay Pacific noted, "There is potential for further flight disruptions at short notice."
This has also sparked fears that Mainland China might crack down on protestors, making the situation much worse in the near term. While cooler heads have indicated this is unlikely to happen, and social media reports can't be reliable, the fear is very existent.
This all comes just a few days after analysts suggested that Macau's casino sector was not hurting as much from U.S-China trade war concerns as was originally thought. Instead, they pointed to a reduction in tourists coming from Hong Kong via ferry, specifically due to those ferry terminals being located in neighborhoods experiencing government protests.
So the bottom line is, while China's trade policy might not be affecting Macau too badly, it's domestic handling of Hong Kong certainly is.
Article all credits to Derek Tonin / Calvin Ayre